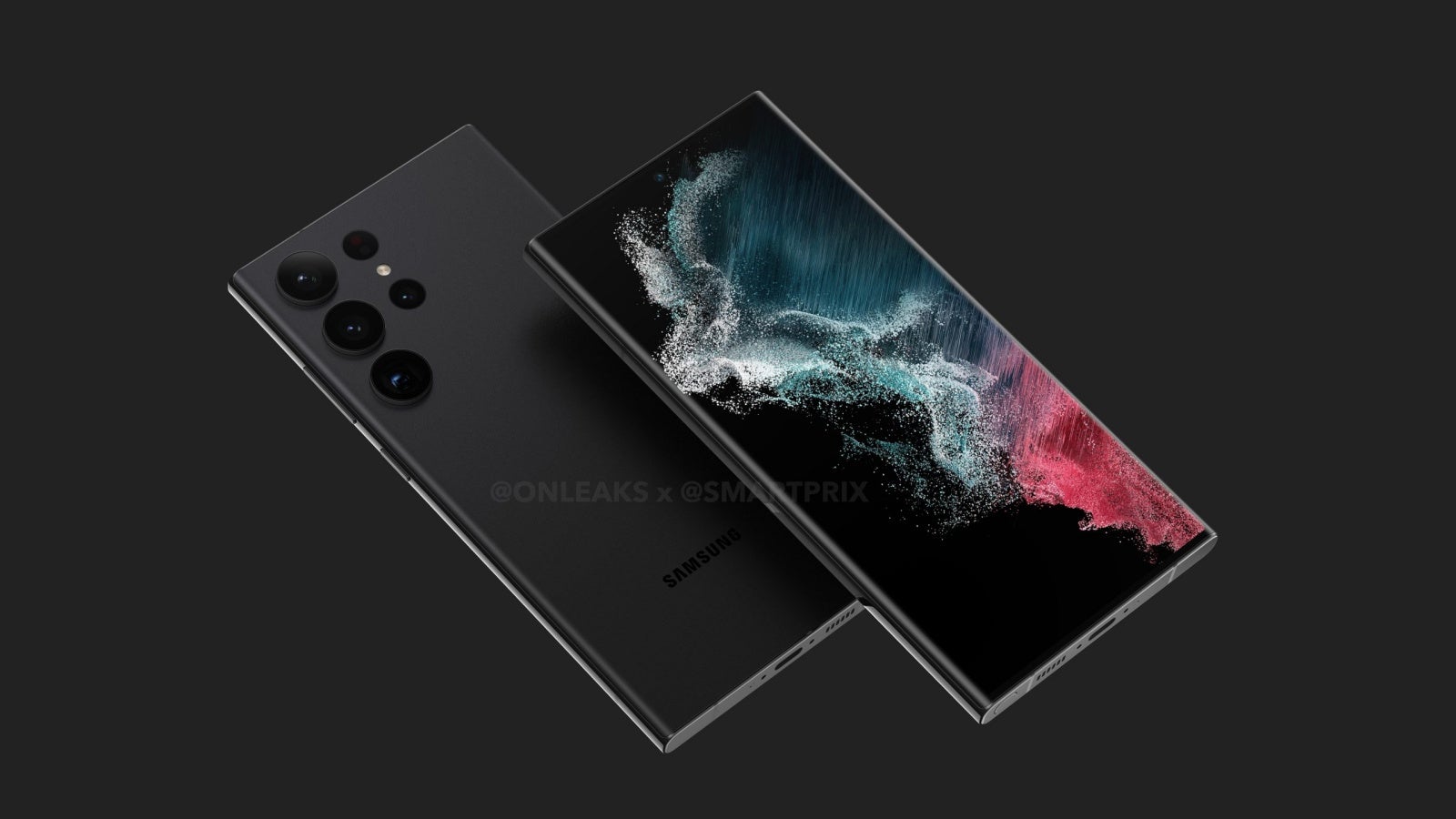 Whether Samsung will end up unveiling the
Galaxy S23
family
earlier than some of you might expect
or… not, it seems like we already know exactly how all three members of said super-premium handset family will look on the outside while also having a pretty good idea of what internal upgrades over the S22 series are in the pipeline.
Wait, isn't that the S22 Ultra?
It's… close, yes, but if you take a more careful and thorough look at all the
S23 Ultra
design elements rigorously included in these almost certainly dependable factory CAD-based renders, you'll surely notice a few subtle yet potentially significant changes.
While the rear camera module may seem decidedly familiar at first glance, for instance, a quick scan next to the three big shooters on the left side of the handset will undoubtedly identify two additional sensors sitting flush with the glass panel.
One member of the latter group is of course the LED flash, and there was really no reason for those two components to protrude before, which is why it's nice to see
Samsung
focusing on refining an arguably winning ultra-high-end smartphone design.
Granted, the three "main" cameras continue to (separately) stick out from the handset's shiny rear, but that's unlikely to bother you that much, especially when you consider their insanely advanced features and real-world capabilities. You're almost surely looking at a massively upgraded 200MP snapper there accompanied by a purportedly unchanged 12MP ultra-wide-angle lens and a 10MP periscope telephoto beast equipped with 10x optical zoom skills, so it's a genuine engineering miracle that said sensors are as subtle and unobtrusive as they are.