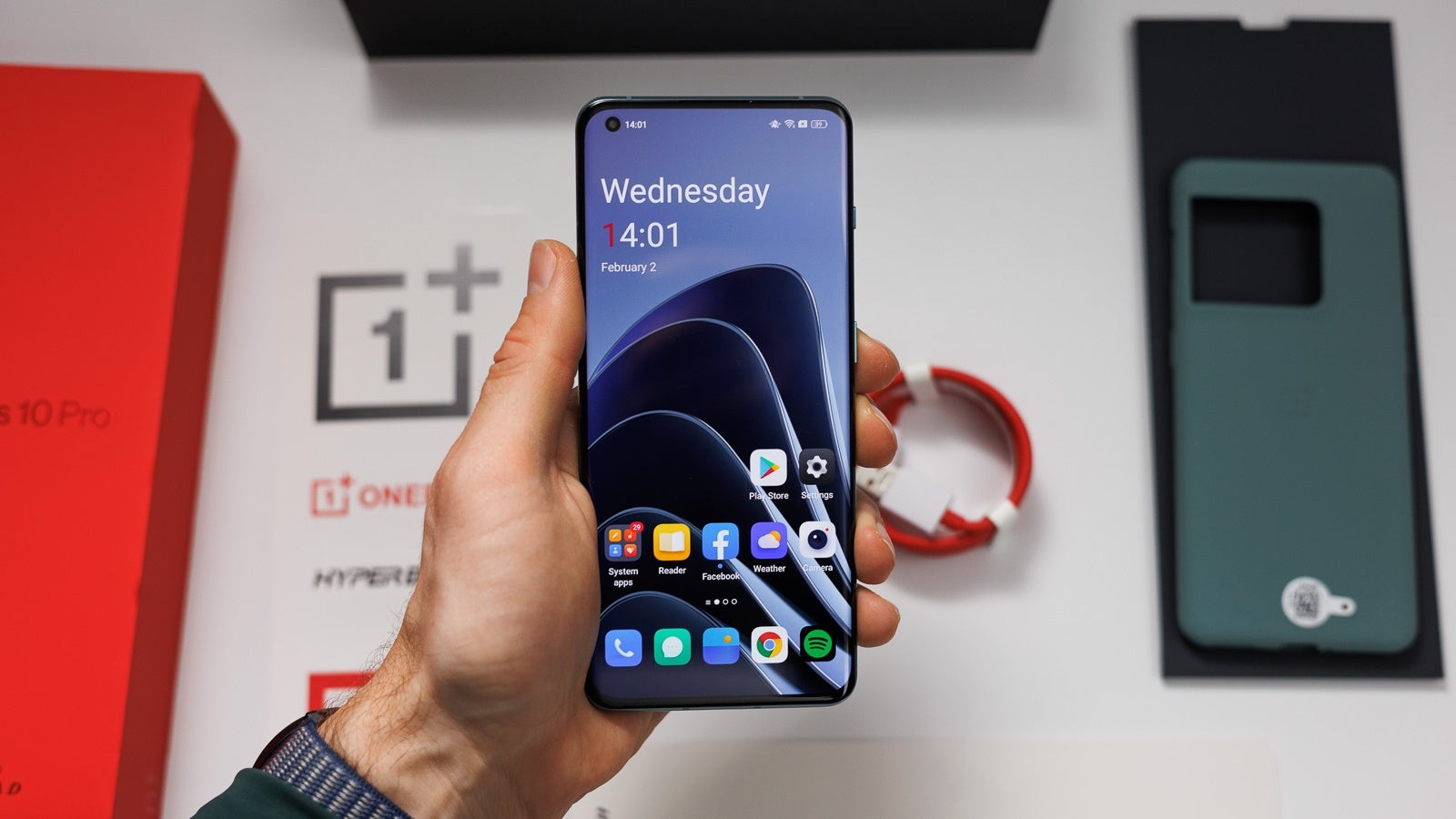 This has been a pretty eventful week for bargain hunters, with Best Buy shoppers getting a whole bunch of early opportunities to score what the retailer explicitly advertised as
Black Friday deals
on many of the
best phones
out there and Amazon matching these new all-time low prices.
But then you have the official US e-store of the handset's manufacturer, where the exact same Snapdragon 8 Gen 1 powerhouse is currently on sale for as little as 550 bucks. Now that's a bona fide Black Friday promo, and although it comes with no special conditions or any sort of strings attached, you need to do one very important thing to access the deal before the general public.
In short, the bang for buck here is absolutely bangtacular, and now that OnePlus is vowing the ultra-high-end phone will not drop any lower this holiday season, you have no reason to wait even a minute longer.